About Creative Awards And Rewards Pvt. Ltd.
20 years ago Mr. Prashant & Mrs. Bijal Kalbag a husband & wife team launched Creative Awards & Rewards a company set up to provide 100% personalised solutions to meet the creative demands of its customers.
With constant innovation a "Never Say No" attitude & by adding diverse materials into their existing range, the company has growth steadily into the established. The Company provides a bouquet of perfectly crafted products made of Metal, Steel, Crystal/Glass, Wood, Acrylic, Fiberglass, Soft PVC, Leather and Ceramic to suit every budget.
Besides, Trophies, Presentation Plaques and Cups, Creative Awards also offers a range of Corporate and Promotional Gift items like Crystal Candle Holders/Paperweights / Min. Clocks / Ganeshas / Vases / Glasses / Bowls, Time Pieces – Wrist Watches/ Wall & Desktop Clocks, Stationery Items in Wood and Metal like Photo frames /Pens and Pen holders, Calendars, Pen/Mobile & Visiting card holders, Miscellaneous Items like Coasters, Ceramic Mugs and Plates, Bar Sets… and promotional and gift items made of Stainless Steel, Leather, Soft PVC, Lenticular Products as per your design and specifications.
The entire gamut of operations-right from computerized designing, crystal, metal casting, wooden, acrylic, painting and packaging department are all available under one roof to ensure quality and timely deliveries. So, to help you achieve the impact you seek, this mailer has been issued to especially inform you that we have come up with a new range of products in the above mentioned categories.
Just give us a call & we will either send our Sales Representative across or will send to you a Video Mail of this new range. Alternatively, you could send us online enquiry through our website.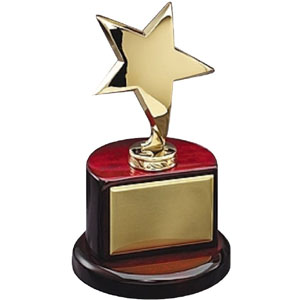 Address
124, Andheri Industrial Estate, Off Veera Desai Rd Andheri (W), Mumbai - 400053