Keychain Suppliers in Mumbai
Keychain Suppliers in Mumbai
We provide premium quality key chains that are gaining immense popularity in the market. These keychains are available in enticing styles and designs that are eye-grabbing. With the aim to successfully meet the requirements of our clients, we offer these keychains at most competitive prices as we are the best Keychain Suppliers in Mumbai.
As one of the most popular Keychain Manufacturers in Mumbai,we hope to impress you with our high quality and wide variety of products and we work hard to bring you new and creative pieces each and every year.
To have a look at our products please check:
We put every effort into knowing our customers. As thinking, feeling and vibrant people, your needs are our first priority. Our products are designed with you in mind which makes us the best Keychain Manufacturers in Mumbai and the top Keychain Suppliers in Mumbai.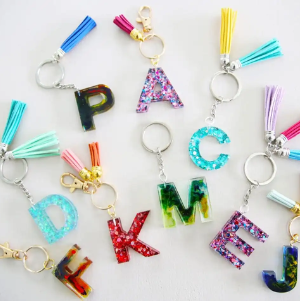 CUSTOMISATION
We at Creative Awards and Rewards are a team of highly professional & skilled workers who offer you a high level of personalization and customization that you won't find anywhere else.
We not only have our own wide range of products to suit your need but we also have expertise in making customized products. Alternatively, you can commission us to design new custom awards or trophies that are completely tailored to your requirements, and support your branding and marketing initiatives.
Our Customized awards are a combination of your thoughts and our expertise to satisfy your urge to be distinctive so that it conveys what you or your organization represents.
With our customized awards we help you to stand out in the crowd thus giving you a unique identity compare to others because it is not only about being better than others but it is all about being the best in your forte.
At Creative you can customize your products by submitting your own artwork or by choosing from our hundreds of available stock designs and personalize by adding your message. Anything and everything can be designed by our own team of talented graphic artists for memorable award-winning events.
We pride ourselves on our creativity and imagination – we can be as restrained or "out-of-the-box" as you desire. There really are no limits to what we can create for you.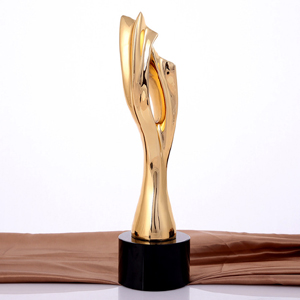 Address
124, Andheri Industrial Estate, Off Veera Desai Rd Andheri (W), Mumbai - 400053